Property Maintenance
Property maintenance in Melbourne
Maintaining your property is essential, not only for ensuring that your home will look good all the time, but also to remove any safety hazards. Damaged or broken branches and trees, organic debris, and unpruned plants and bushes can pose many dangers to both you and your family. With the fast paced nature of the modern era, making sure that these dangers are removed can become quite hard, due to a lack of time.
Andrew Roy Lawn Mowing has helped hundreds of households all across Melbourne remove such dangers, and we can also make sure that your property will look fantastic. Our property maintenance team can offer you:
Complete removal of all damaged branches
Tall tree trimming
Effective removal of any lying branches
Lawn mowing, weeding, and edging to remove thorny weeds
Fertilisation and mulching to protect the health of your property
We can help all types of properties in Melbourne
We can provide you with an easy, affordable, and complete service for maintaining your property to a high standard. Our team follow all OH&S guidelines, and are fully certified and registered.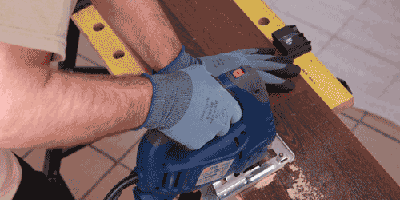 We have provided great quality property maintenance services to:
Estate properties with large acreage
Rural residential areas
Inner suburb residential properties
Homes in thick wood and bushland
All types of recreational areas and many parks
We can also assist businesses with their property maintenance needs, providing them with a great first impression for their clients and ensuring their safety. We work thoroughly and professionally, and we are also committed to keeping our prices as low as possible.
If you want to know more about our tailored property maintenance services, why not call us today on 0418 399 793? We will even be able to give you an on the spot, no obligation quote at the same time.